About Voyages Mirabeau Incoming France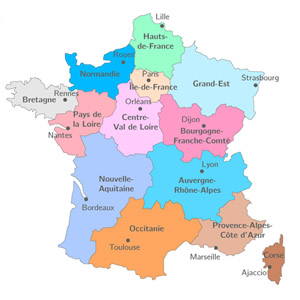 To choose a competent and reliable DMC Partner is undoubtedly one of the first and most important decision that a Tour Operator has to make before organizing a tour to France.
We from Voyages Mirabeau Incoming France are experts in Incoming Travel to France for more than 25 years .
With our multilingual speaking team we organize tailor made programs for groups to Paris and throughout France.
We are member of the Association of French Travel Agencies ''Les Entreprises du Voyage'' .
The entire staff of Voyages Mirabeau Incoming France is at your full disposal to help you and your clients to deepen their knowledge of the natural beauty and cultural heritage of France.