A Selection of Roundtrips in France
Paris by foot
Guided tours of Paris by foot taking you to all famous but also hidden places.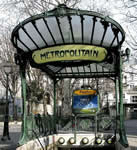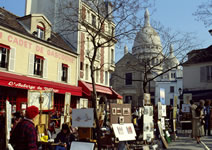 Cathedrals in Ile de France
The Gothic Cathedrals belong to the highlights of European architecture and nowhere you will discover them as beautiful as in and around Paris.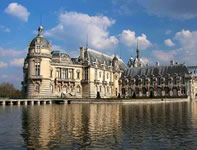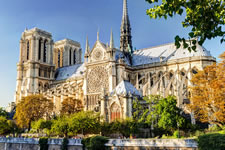 Normandy
An encounter between land and sea. A cultural and gastronomic trip to the green Normandy.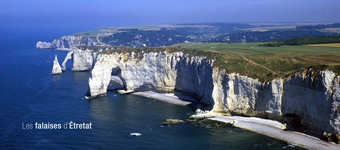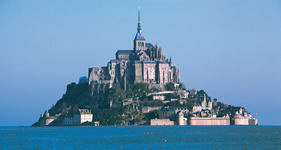 Bretagne
A voyage to the end of the world. A mysterious legendary country. You don't travel to Bretagne by coincidence, you have it as aim.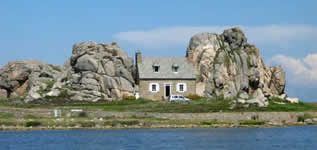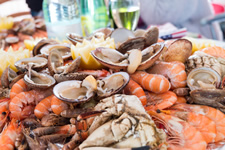 Loire Valley
A challenge to find the most beautiful among the more than 300 existing Loire Castles.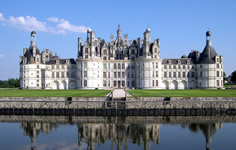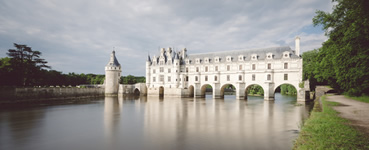 Burgundy
The land of Roman Churches. French history where wine and food are major events.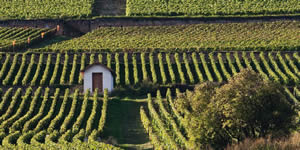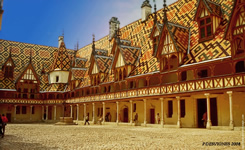 We gladly set up detailed descriptions of tailor made round trips also to Provence & Camargue, Côte d'Azur, Atlantic Coast, Alsace including pricing.